Obsessed with the Lean15? Us too. And you can meet the man behind the movement (aka hottie Joe Wicks) in Dubai on November 5, as part of the un & Sand Sports (SSS) Fitness Festival.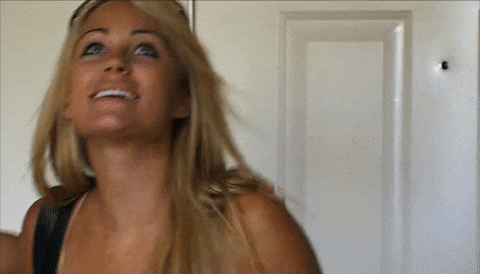 The festival races into The Palm, Skydive Dubai on November 4 and 5 with activities, fun challenges, exciting competitions, and healthy cooking shows. Plus, the annual Dubai Women's Run will start and finish at at the festival, too. I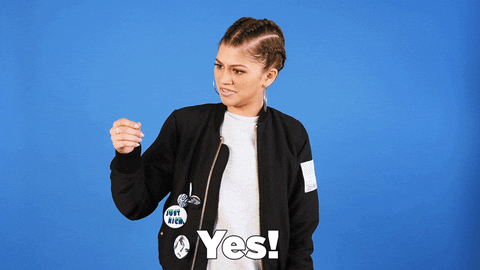 You can also get involved on the UAE's largest inflatable obstacle course, and try free activites like basketball hoops, belly dancing classes, wall climbing, cricket, football and running.
And of course, the most exciting news, the festival will be headlined byThe Body Coach, who'll give inspirational talks, hold cooking demonstrations, and High Interval Training on November 5.
Tickets cost Dhs40 if you buy them in advance via www.fitfest.ae or Ds50 on the day.