CHANNEL BEYONCE AND HEAD TO A (SINGLE) LADIES' NIGHT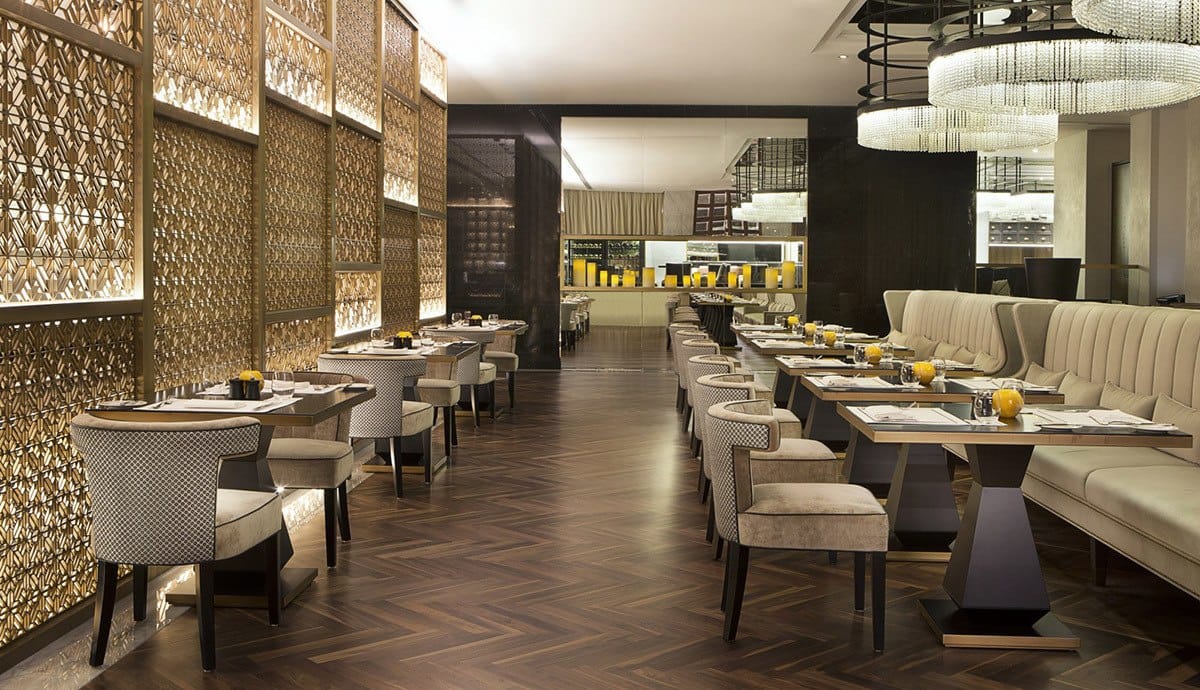 Find yourself without a date this Valentine's Day? Gather the girls and enjoy the Single Ladies' Night at Delphine Bar at the H Dubai, One Sheikh Zayed Road. You'll have a blast with music from the resident DJ, canapés, a pop-up Fashion Boutique, beauty counter and free flowing beverages, from 7 until 11pm.
h-hotel.com
SPEND THE NIGHT GLOWING
Maxx Music Bar, at Citymax Hotel Al Barsha, is introducing a new glow-in-the-dark concept that you wouldn't want to miss this Valentine's Day. Raise your green glow stick if you're single, orange for not sure and red for in a relationship. Dhs199 for four beverages and snacks for two from 6pm forwards at Citymax Hotel Al Barsha.
citymaxhotels.com
GO TO THE MOULIN ROUGE
(Or as close to it as you can get in Dubai!) At Cavalli Club, ladies get ready to get unlimited complimentary drinks from 11pm until 3am. Plus, you can check out a Moulin Rouge themed dinner show, two package options from Dhs750 or Dhs990 and live entertainment singers with classics like, Diamonds are a Girl's Best Friend.
www.cavalliclubdubai.com
RETREAT TO A TREEHOUSE
If you're over all the cheesy Valentine's gestures and want to spend a non-romantic night with your friends, Treehouse got you covered! Single ladies get two complimentary drinks while both ladies and gents get thirty percent off their total bill. The night will start at 7pm until midnight at Taj Dubai.
treehousedubai.com
TREAT YOURSELF!
Be your own Valentine and buy yourself some treats from Namshi. Choose from their immense stylish selection and get your order the next day with a 14 day return policy. How can you say no to a heart-shaped ring, or a mug telling you that you're just gorgeous!  
namshi.com
JUST HAVE A NIGHT IN
If the shows, ladies' nights and parties aren't for you, stay in, order take out and watch a film. We've listed our favourite romantic movies and shows to watch this Valentine's Day. Whether you're feeling the Mindy Project or The Notebook more, we have you covered!