Shutterstock
1.
For starters, everyone else around the world is super jealous of the fab weather we have in the UAE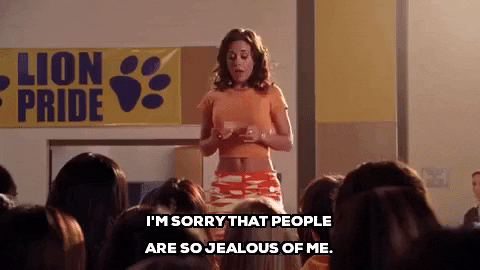 We are lucky because winter in Dubai has cool and very comfortable weather, which we get to enjoy while family and friends back home are stuck in the cold... lol sucks to be you.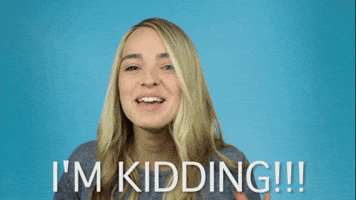 ... but really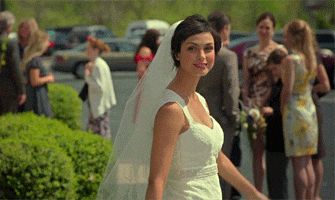 2.
And we get to enjoy the sunshine ON THE BEACH

*queue the beach selfies*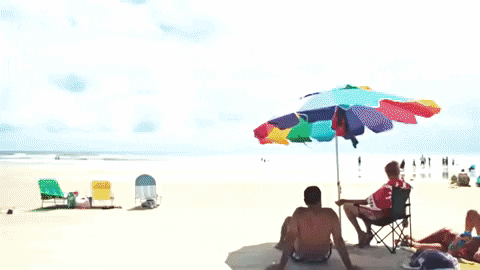 Okay fine, so it might be a little too cold at the moment to actually go for a swim, but we can always just chill at the beach, enjoy the weather and send our freezing friends in London countless beach pics.
3.
It's not just the beach, it's the parks, the Marina, the outdoor markets... and the list goes on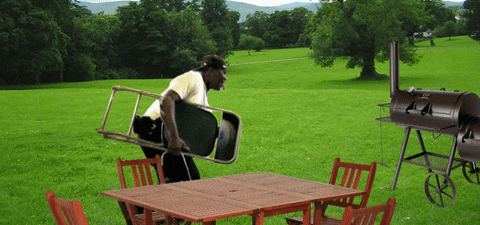 Go camping! Go to the park and barbecue! Sit out on the balcony! Even if you just go to a restaurant, now you can enjoy sitting OUTSIDE! Just make use of anything outdoorsy before summer comes around.
4.
The electricity bill goes WAY down this time of year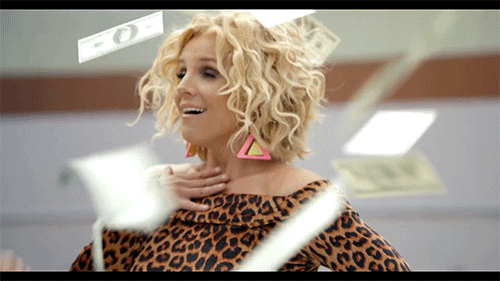 Since the weather is so amazing, we can finally stay indoors without the AC on 24/7! We can even open the windows and appreciate the breeze.
5.
The visitors come flooding in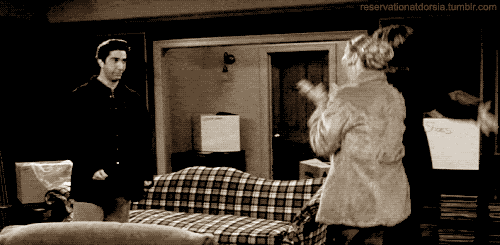 Surely your friends and family back home have heard all about this beautiful weather and they all want to come for a little vacay and shed all the layers. As for us, well it's safe to say our house-turned-hotel is now filled with visitors and we're loving the company.
6.
Say goodbye to deodorant reapplications
We're so used to constantly reapplying deodorant throughout the day, because of the sauna that is Dubai, except when the sauna takes a break for a few months and you don't need to top up 20 times a day. What more could we ask for?
7. Same goes for make-up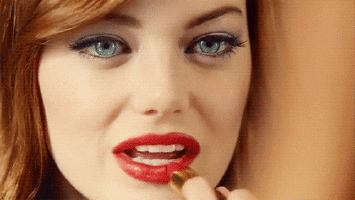 Don't know about you, but we were starting to get a little sick and tired of spending an hour in the morning applying our make-up only to have it all melt off the second we left the house. Or worse, walking into the club Kim Kardashian perfect...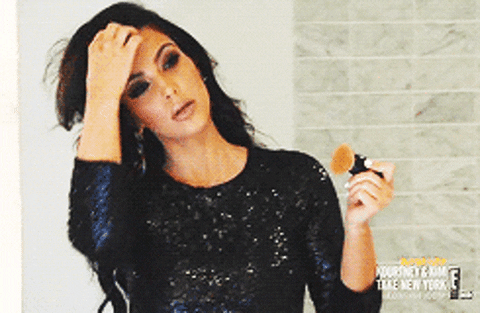 ... and coming out looking like the Joker.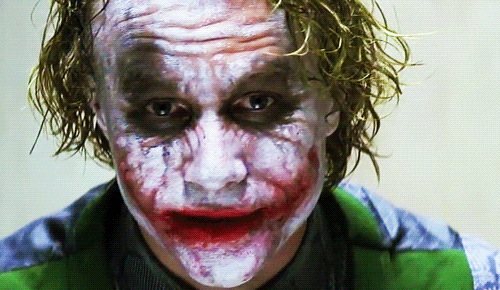 8. Working out outdoors is perfect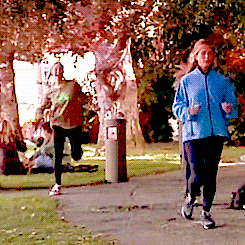 Have you noticed the number of joggers out and about on the streets? Yep, take advantage of the great outdoors while it's not Bikram running.
9. We can hit the sales!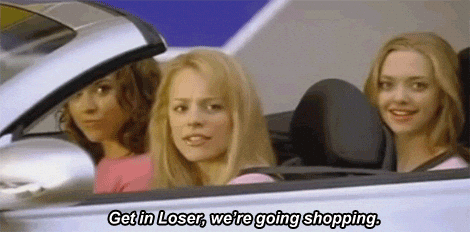 It's DSF! Need we say more? Dubai Shopping Festival, which is currently going on, means that pretty much every store has some killer deals, so get shopping. 
10. You finally get to wear all your cute winter clothes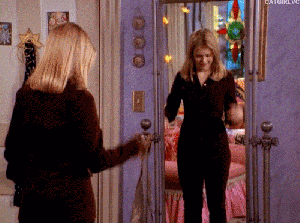 During winter you can actually look super cute without either melting or totally freezing. Whenever we travel anywhere cold we pack so many cute Insta-worthy outfits, but end up just wearing them all at once and looking like potatoes, otherwise we'd freeze to death.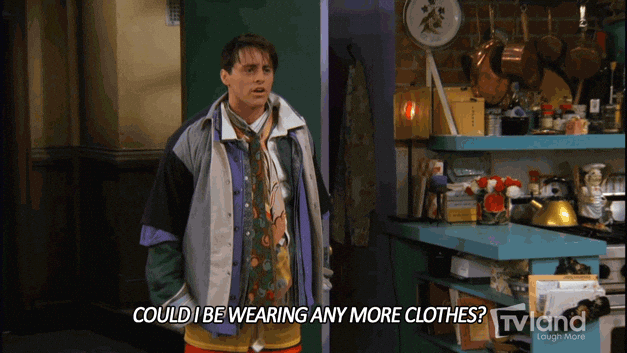 Can we keep this Goldilocks-perfect - not too hot, not too cold, just right - weather forever?