Shutterstock
Following on from the recnt 'tag in stories' update, Instagram has just launched two new ways to share moments on Instagram.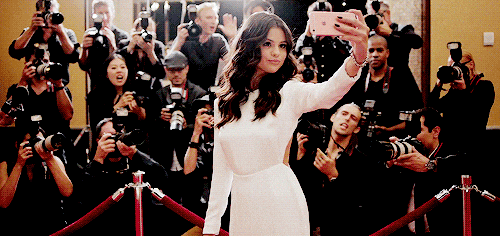 Disappearing photos and videos for groups and friends are now available in Instagram Direct (like the original Snapchat). Plus, there's a live video on option. Instagram Stories.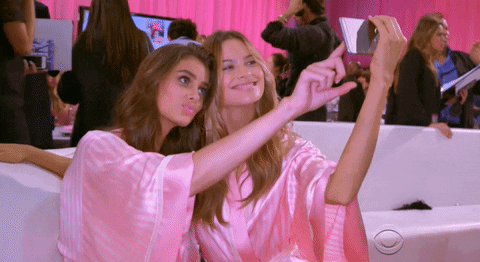 Both of these features are so exciting because they give us the flexibility to capture and share all our moments in a fun, low-pressure way.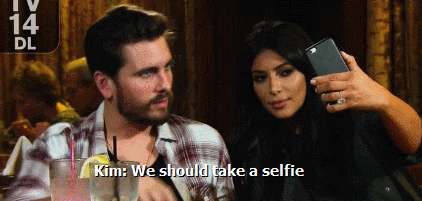 The first new feature is already available to everyone, and it's basically ephemeral photos and videos for groups and 1:1 conversations, which is so exciting because that way we'll have more control over our private sharing.
The other feature from the update, live video, is currently being tested, and will roll out to all users over the next few weeks. Live will be a great new way to connect and interact with our friends in the moment, and when youre done, the live video disappears.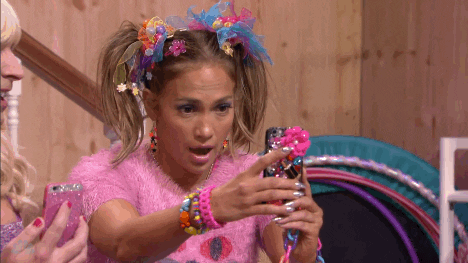 Happy 'Gramming!