Why fly economy when first or business class is a few sneaky tricks away, right?! Flatbed seats, welcome drinks, haute cuisine, complimentary toiletries and plenty of comfort while flying to your destination – the glam of flying up the front of the plane is unmatched - and never gets old.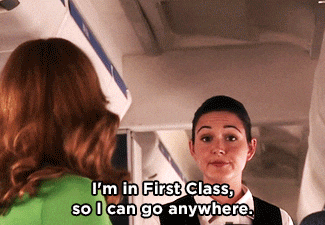 The only problem is; first class air travel doesn't come cheap.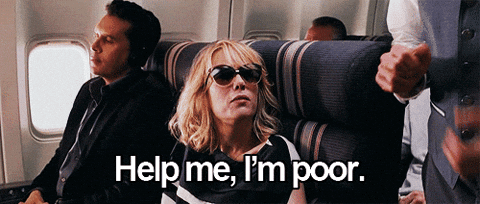 However, there are other ways to travel in the first class without shelling out an exorbitant amount. You can upgrade your economy class tickets to first class by paying a moderate amount or sometimes without even paying a single dirham!
Check out HolidayMe's list of amazing hacks to help you to upgrade to first class and fulfill your dream of flying in style.
1. Join frequent flyer schemes  
It's better to join the frequent flyer schemes and air miles' reward points offered by several airlines. The best chances of getting free upgrades to business class or first class depend on having a loyal relationship with an airline.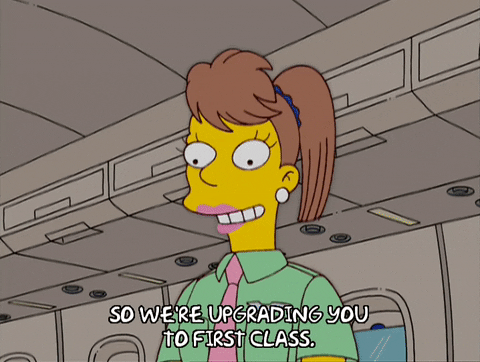 2.
Try counter upgrades 

Check-in early and ask nicely for an upgrade. Sometimes, seats are available in upper class and airlines try to offer them at a reduced price to passengers seeking upgrades.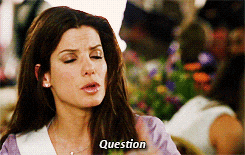 3.
Use your reward points  

Use your existing reward points to get an upgrade to business class or first class. Reward points accumulated during your yearlong air travel can be redeemed to get an upgrade while flying to far-off destinations.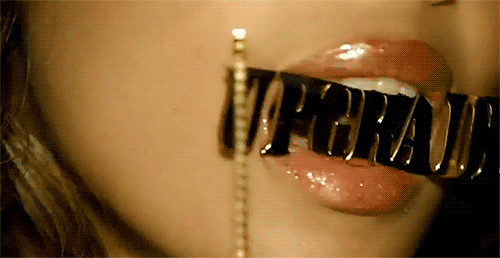 4.
Don't opt for upgrades during short-haul flights

Don't opt for upgrades to business class or first class if your flight is for a short duration. Fly in the economy class and accumulate the points for upgrading while using a long-haul flight later.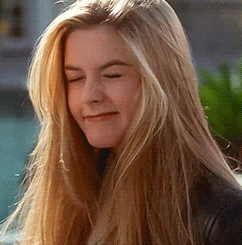 5.
Avoid ordering special meals

Special meals tend to significantly reduce the chances of your flight upgrades. Special meals are tailor-made and are packed only on order basis. Hence, they are rarely carried for the higher class in flights.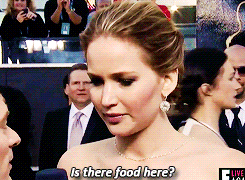 6.
Pick the right flight for upgrades  

Try to pick red-eye flights or early morning flights. These odd-time flights are generally not preferred for travelling. Therefore, chances of getting an upgrade to business class or first class are much higher.
7.
Be ready to move if asked by cabin crew  

If a cabin crew member asks you to relocate to some other seat in order to accommodate family members or other guests, be ready to shift your seats. Chances are very high to get an in-flight upgrade since the cabin crew will prefer to allocate you to the higher class if any seats are available.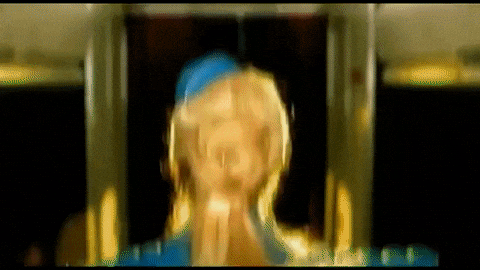 8.
Flying solo maximises the chance of upgrade

Travelling solo has its perks. One of them is the ability to get upgraded to the higher class. Single passengers are preferred for upgrades rather than couples or families. It's easier to allocate a seat in first class for single passengers.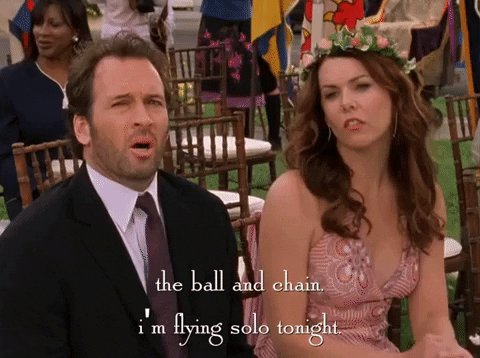 9.
Use your connections in airlines  

It's better to contact every available connection working for any airline to check for special offers or employee offers. Airline officials can get you special discounts while upgrading your flight to business class or first class.