Shutterstock
DANCE 97.8 FM is the station we've all truly been waiting for! The UAE's first dedicated dance music radio station went live this morning and will be all about more music and less talk.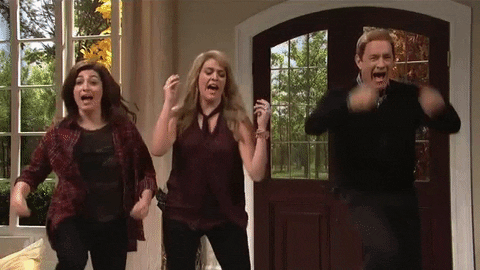 DANCE 97.8 FM will broadcast the best in dance music across various genres, with an emphasis on live music during evening and weekend shows, featuring globally recognised names such as David Guetta, Rodger Sanchez and Paul Van Dyk.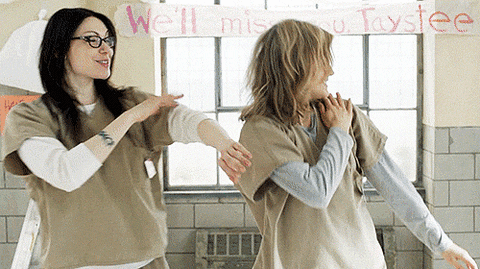 Playing accessible dance-influenced music 24 hours a day, with live sets from international and local DJs - as well as visiting international artists – listeners can tune into live DJ sets nightly from 8pm.
International DJs playing exclusively for DANCE 97.8 FM on UAE radio include: Solomon, Mark Night, Steve Lawler, Paul Van Dyk, David Guetta, Rodger Sanchez, Magdalena, Teenage Mutants, Stefano Noferini, John Monkman - with more major headliners to be announced.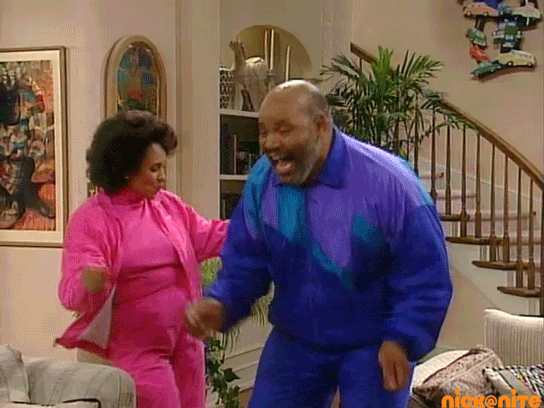 Locally, Audio Tonic with MRMR is back with a weekly show every Thursday 10pm-12 midnight  - alongside John Bessent, and a selection of the UAE's top DJs from leading nightlife venues. Key dance and music events in the region will be broadcast live on DANCE 97.8FM