NBC
1. Will And Grace
Next month, popular 2000s sitcom Will and Grace is back after 12 years off our screens. Starring roommates, Will and Grace, and their friends, Karen and Jack, the show will be aired in the USA on NBC this autumn. "Dave [Kohan] and I are absolutely thrilled about the opportunity to write what Will, Grace, Jack and Karen are thinking about in 2017," said co-creator Max Mutchnick, and the trailer hasn't disappointed, with references to Brad and Angelina's split and Hillary Clinton's now-infamous "basket of deplorables" quote.

2. Roseanne
Twenty years since the sitcom wrapped in 1997, Roseanne is coming back to our screens! ABC has brought the show back, with the original cast, including Roseanne Barr, John Goodman, Laurie Metcalf, Sara Gilbert, Michael Fishman and Lecy Goranson, with the eight-episode series set to air this autumn. "The Conners' joys and struggles are as relevant – and hilarious – today as they were then, and there's really no one better to comment on our modern America than Roseanne," president of ABC Entertainment, Channing Dungey, said of the exciting revival.
3. Twin Peaks
Nineties murder mystery, Twin Peaks, has been brought back by Showtime 25 years after the season two finale. The third series of the show started at the end of last month, with original cast member Kyle MacLachlan returning as FBI Special Agent Dale Cooper, and new stars to the show, including, Naomi W Nao Watts, Laura Dern and Jim Belushi.
4. The X-Files
In April this year it was confirmed that Mulder and Scully would be returning for an 11th season. We don't know too many details just yet, only that both David Duchovny and Gillian Anderson will both be coming back. Fox has already released a poster with the familiar tagline, 'The truth is out there'. Fans will have to wait until the end of this year to find out more.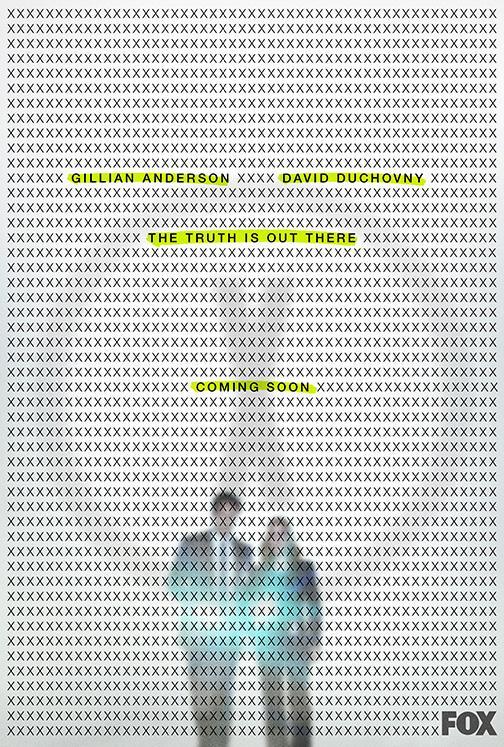 5. Fuller House
Last year, Netflix brought 90s family favourite show Full House back, with sequel, Fuller House. Although Mary-Kate and Ashley Olsen don't star, Candace Cameron Bure and Jodi Sweetin have returned, this time with families of their own.
6. Gilmore Girls: A Year In The Life
Gilmore Girls ran for an impressive seven seasons from 2000, and at the end of last year I came back to Netflix for a special run of four feature-length episodes, Gilmore Girls: A Year in the Life. It's since been speculated that there could be more. Lauren Graham, who plays Lorelai Gilmore, said of the rumours, "If it all existed in a vacuum, I would play that character until my dying day… Now it's become what could we do with this story that is satisfying, that is worth continuing. I don't know if there is a need to do more. I wouldn't want it to feel like we overstayed our welcome."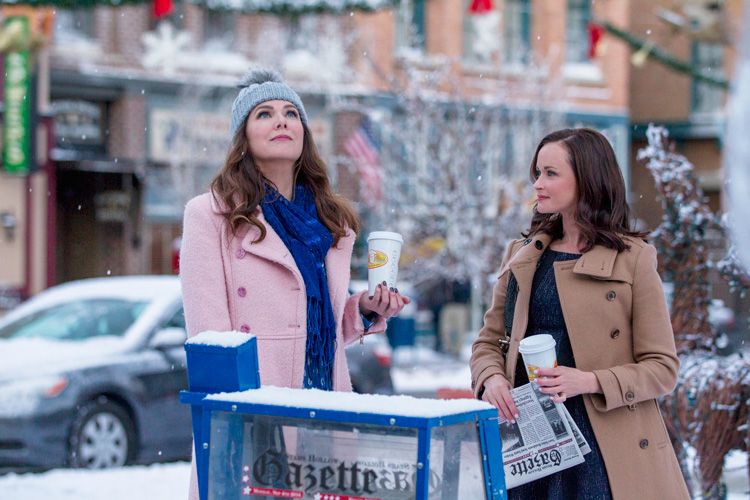 7. Charlies' Angels
This will be the third version of the iconic female private eyes. First we had Kate Jackson, Farrah Fawcett and Jaclyn Smith in the 70s and 80s TV series; then we had Cameron Diaz Drew Barrymore and Lucy Liu in the two early 2000s films. The new fi lm – to be released in June 2019 - set to be directed by Elizabeth Banks, and although they haven't revealed the whole cast, Hidden Figures' Janelle Monae is said to be "at the top of the studio's wish list".
8. Dirty Dancing
This made-for-TV reboot got a mixed response when it recently aired in the US. Starring Little Miss Sunshine's Abigail Breslin as Baby Houseman and Colt Prattes as Johnny Castle, fans of the 1980s classic, were not impressed. "Nobody puts Baby in a remake," one particularly outraged viewer quipped on Twitter.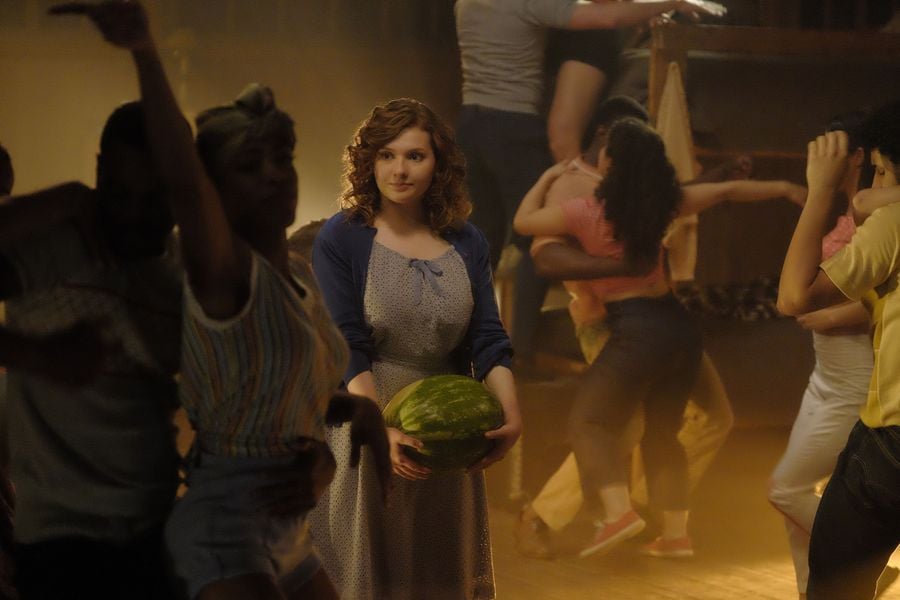 9. Arrested Development
The wildly funny series starring the super dysfunctional Bluth family was first rebooted in 2013 for its fourth season, this time on Netflix. And last month Netflix announced that in 2018 we'll be treated to another series, starring Jason Bateman, Michael Cera, Will Arnett, Portia de Rossi and more. Expect all of the show's hilarious in-jokes and recurring gags to make a comeback.
Last month fans of the show were delighted when the star, Jason Bateman, tweeted a very strong hint that it would be coming back for another season... 
Here comes trouble. The Bluths move back in on the 8th. pic.twitter.com/0PF7ZqkmWM

— Jason Bateman (@batemanjason) July 30, 2017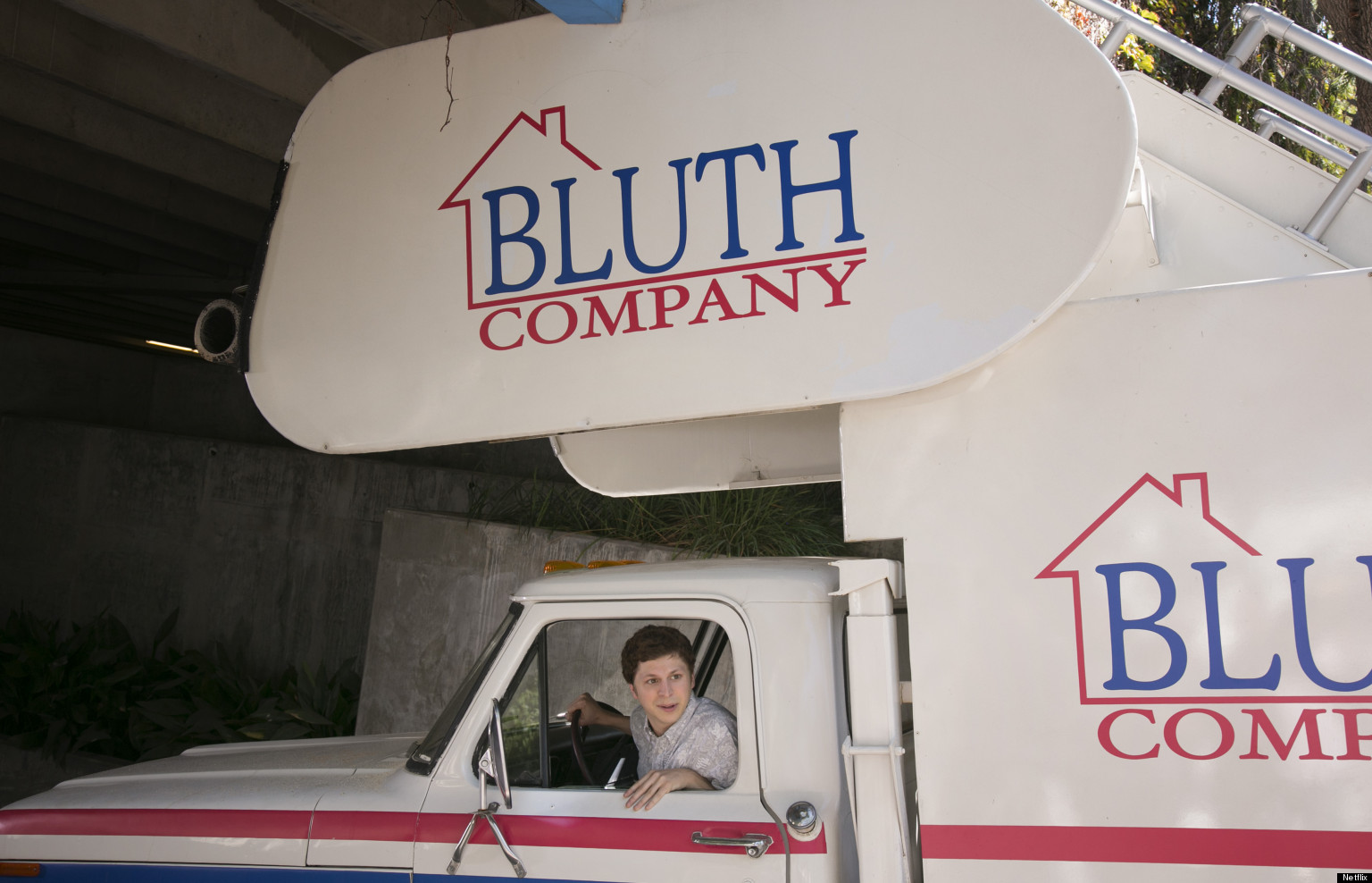 10. American Idol
After a run of 15 successful seasons on Fox, American Idol – the show that launched the careers of Kelly Clarkson, Jordin Sparks, Jennifer Hudson and Carrie Underwood – was scrapped in 2015. Although it's been criticised for returning "too soon", this year Idol has been rebooted by ABC and Katy Perry is the first name to be confirmed as a judge with Ryan Seacrest and Carrie Underwood both in talks to return, as host and another judge, respectively.